From Past
Vision2Voice, Inc. was founded in 2008 by Dan Rehal. Dan brought his pharmaceutical experience from his days at Merck and Takeda. His goal was to start a company that was committed to bringing biopharmaceutical companies' messaging to physicians for patient care. The objective was to promote the latest in vital medical advances and present them in unique and advanced ways. This vision formed and developed the foundation for the portfolio brands: KOL Connections and VisionCast.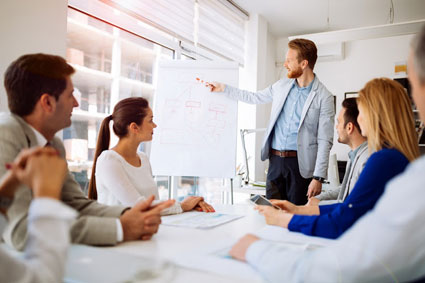 To Present
To this day, Vision2Voice proudly employs individuals with offices in Nebraska, Illinois, and New Jersey. Our team has worked globally to provide strategic and tactical support for brands in virtually all therapeutic areas. Our brands have provided multiple approaches and solutions for peer to peer education in the pharmaceutical industry. Some of these solutions have included advisory boards, speaker training, on-line programs, speaker portals, and on-demand video/web newscasts.
And Looking Ahead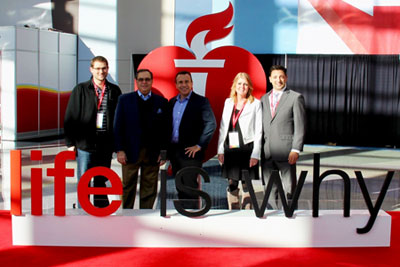 Vision2Voice is excited for the technical revolution that is opening opportunities for improved peer to peer education. We are ready for any challenges you may present to us. Every day, we put our expertise to use and provide insight and solutions that are both strategic and cost-effective.
Please contact us for more information