Connecting the Best with the Brightest
Vision2Voice brings deep, broad, and relevant medical education experience to help pharmaceutical companies connect their promotional messaging and visions to their target audiences.
Our team is passionate about helping healthcare companies help patients. We are committed to using innovative solutions to educate physicians for the benefit of enhanced patient care.
We are Vision2Voice. Relationships are our strength. Connecting people is our passion.
Key Influence Factors
Vision2Voice continues to have one main goal: connecting healthcare professionals to the resources that improve patient care. Medical Education is evolving quickly and V2V is the partner that stays abreast of developments and fers genuine solutions to enhance your strategy. Through our experience, we have found that the solutions offering the greatest impact in medical education are the ones that utilize most of the Physician Influence Factors. These key factors are:
Credible and well-respected KOLs who represent the "who's who" in medicine (

Social)

High-impact science that can be clinically supported (Pragmatic)
Audience engagement designed to elicit emotion by using creative techniques, such as interactivity, humor, or case studies (Emotional)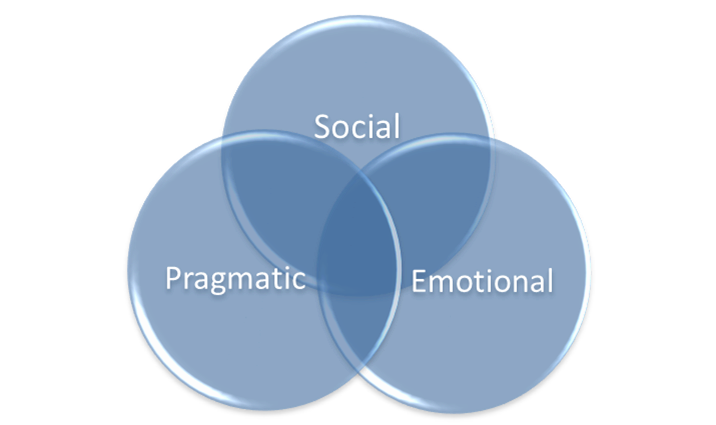 Comprehensive Solutions
Through this model, Vision2Voice has formed the foundation of our comprehensive solutions that utilize the best content and delivery formats available. We are proud to offer our VisionCast ® platform, KOL Connections™ platform, and Strategic Consulting services. Please click on the links or contact us to learn how Vision2Voice can be your dynamic partner.