Only One Way to Clean up Pharma's Image
January 08, 2018
by Daniel J. Rehal
KOL Training,Medical Education,Peer-to-Peer Influence
What's wrong with Pharma? This industry at its core is noble. Its focus is on improving and extending the lives of humans. In an industry full of careers that help people achieve greater things, why is pharma viewed so negatively in the public eye?
This perception is hard to accept for me personally because I love the molecular biology, the inspirational stories, the research that provides medical proof, and the clinical impact on patients that can deliver hope. Just as impressive are the people who are dedicated to work in this field—most have noble intentions. Yet with CEOs making exorbitant bonuses, direct-to-consumer advertising that sours practitioners because it motivates so many healthy hypochondriacs, along with treatments that are increasing in price by double, triple, and sometimes quadruple digit percentages, pharma in fact, has an image problem.
So, what can we do to clean it up?
There is only one way. It's quite simple, really. The industry needs to focus on one united priority: what is best for patients. Like a litmus test, decisions are made based on whether or not the decision will ultimately improve the lives of patients for which we serve.
George Merck said in 1950, "We try to remember that medicine is for the patient. We try never to forget that medicine is for the people. It is not for the profits. The profits follow, and if we have remembered that, they have never failed to appear."
No matter your opinion about Merck, the employer that gave me my industry beginnings, the company continues to be a leader in pharma—and this singular focus is the reason for its long-term success.
These words, howeve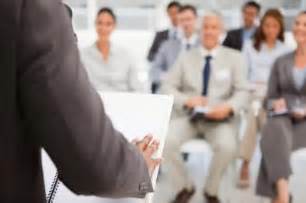 r, cannot be just words. As an industry, follow-through begins with a return to hiring individuals with a true passion for patient care. Remember the days when sales people were pharmacists, nurses, or other science-based individuals? Back then, they did not show up with sales presentations, but provided healthcare professionals (HCPs) with what were called "details." The focus was on providing HCPs with materials that would help them improve the way they treated their patients—including information on safety and tolerability. That meant a fair-balanced discussion so that HCPs understood all of the details of a particular product. That's when there were 15,000 detailers and not 100,000 individuals out there selling products. In those days, HCPs wanted to spend time learning about products because it felt more like education. To this day, HCPs still want education, but they are much savvier about how they want it delivered and about the integrity of the agent who's selling the product. Increased integrity improves trust.
This means that presentations should really be more about educating than selling. To do this effectively, many of the best companies use Key Opinion Leaders (KOLs)—leaders whose opinions are respected by others in their respective therapeutic areas—to deliver current scientific evidence to their peers. These are people at the top of the scientific pyramid because they bring with them research and/or clinical experience, intellect, passion for teaching, and integrity. Ultimately, HCPs are willing to change the way they do things when they hear from someone they trust and respect. KOLs are a natural choice to return to a focus on what's best for the patient because this has been the lifeblood of their existence. Whether they are researchers or are running clinical trials, or are caring for patients on a daily basis, these KOLs live and breathe patient care.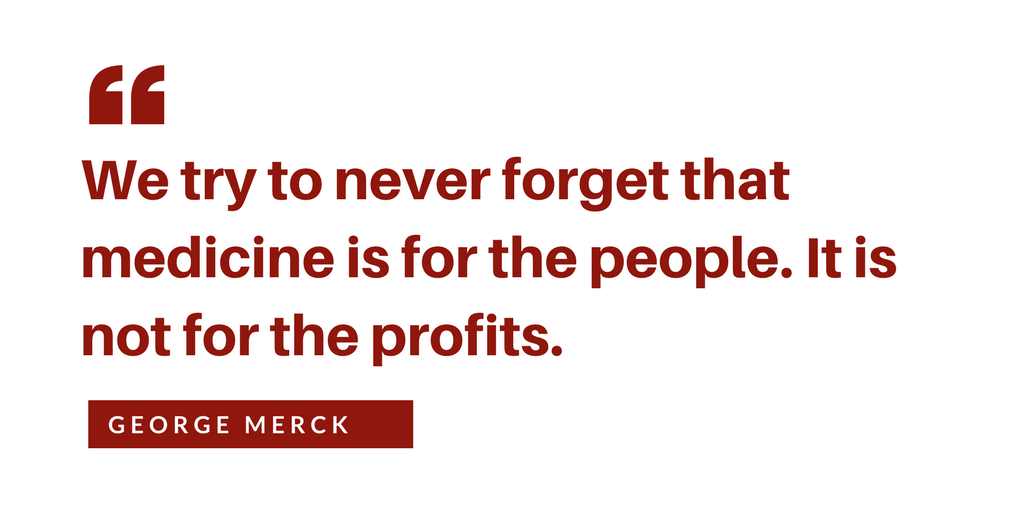 Stan Schwartz, MD, professor emeritus at the University of Pennsylvania and a clinician who has led thousands of HCPs with his educational efforts, both nationally and internationally, said, "KOLs do, in fact, help the industry to focus on patient care. Although a great deal of a KOL's time is spent researching and teaching, most is spent caring for patients. Companies want to partner with KOLs like that because it adds credibility to their endeavors. With KOLs in the picture, pharma becomes an equal member of the 'team' caring for patients, families, communities, and societies throughout the world."
When KOLs describe how a medicine can transform the treatment of a disease or disorder, clinicians are inspired by these stories are propelled to act. Those of us who work in this industry are eager to feel uplifted by the nobility of improving human health. When we remember this, as George Merck said 67 years ago—the profits will never fail to appear.
---
About the Author

Daniel J. Rehal, President of Vision2Voice, thoroughly understands the pharmaceutical industry from the ground floor up. By ascending the ranks at Merck to his global responsibilities at Takeda, Dan has significant experience in both marketing and sales roles supporting a multitude of pharmaceutical brands as an award-winning Sales Representative, Training Manager, District Manager, Senior Product Manager, and Marketing Director.
Other Posts You Might be Interested In
Building a Better Speakers Bureau
4 Personal Skills Needed for Effective KOL Relationships
4 Most Common Mistakes Brands make with Slide Decks
Comments
Christian Briar says:
January 19th, 2018
I totally agree that pharma is viewed negatively in the public eye. It really does need a "shot in the arm."
............................................................................................................................................................................................................
Jerry Hall says:
January 10th, 2018
Great article! Focusing on what is best for patient care should be TOP priority.
............................................................................................................................................................................................................
Leave a comment